What can we find for you?
Try some keywords to narrow your search such as: LED, Alexa, sensor, hub, exterior,

Showing 13–24 of 26 results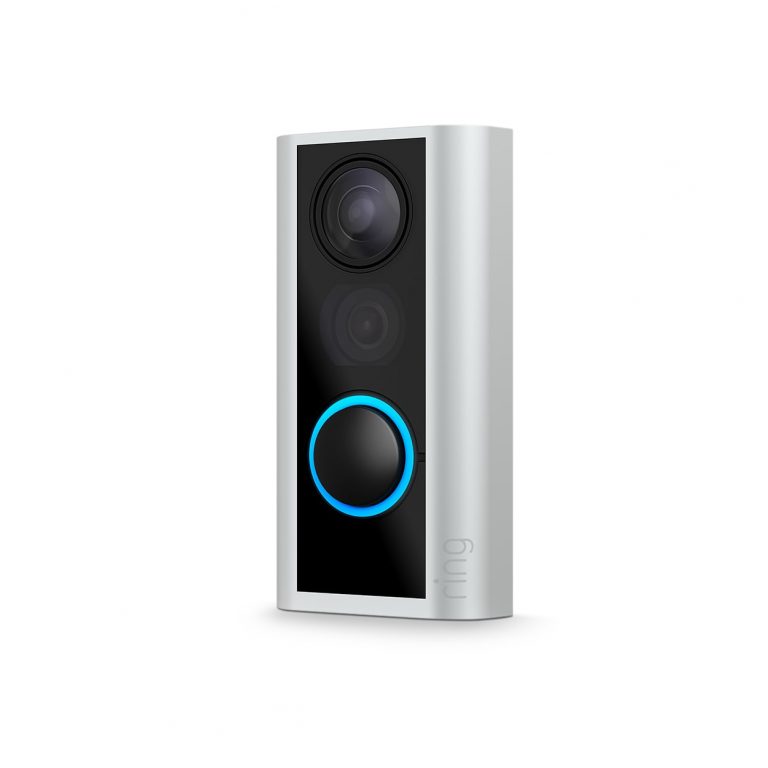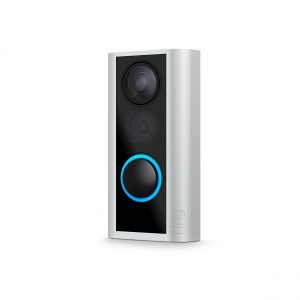 The Door view Cam provides HD video, two-way talk and motion-activated notifications – in a sleek, compact form, that's perfectly designed for homes and flats with a compatible peephole. It I can be installed easily and quickly and lets you know who's at the door wherever you are.