What can we find for you?
Try some keywords to narrow your search such as: LED, Alexa, sensor, hub, exterior,

Google Assistant Compatible
Siri Shortcuts Compatible
Showing 1–12 of 42 results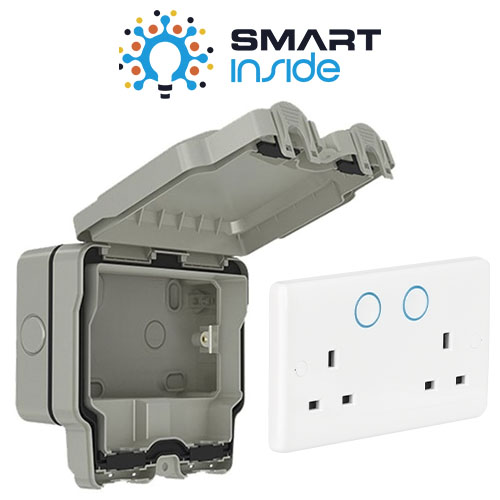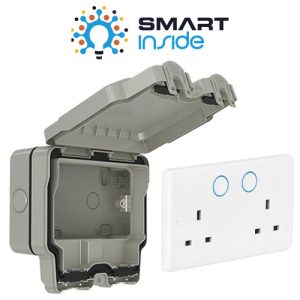 This Zigbee double socket & outdoor enclosure bundle is an ideal solution for expanding your smart home system into the great outdoors, the socket can be set to control devices or smart scenes outside your home. Full use of smart features requires a Zigbee Hub.
Ideal for Christmas lights, Halloween decorations, garden parties, DIY / garden tools and more!
Items included:
1 x Aurora AOne Zigbee Double Plug Socket Switched 13A (AU-A1ZBDSS)
1 x Weatherproof Outdoor Double Plug Socket Enclosure (WPE2)