What can we find for you?
Try some keywords to narrow your search such as: LED, Alexa, sensor, hub, exterior,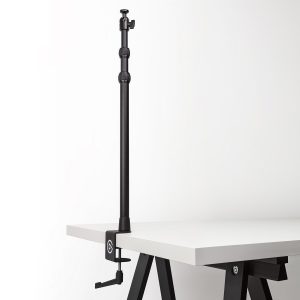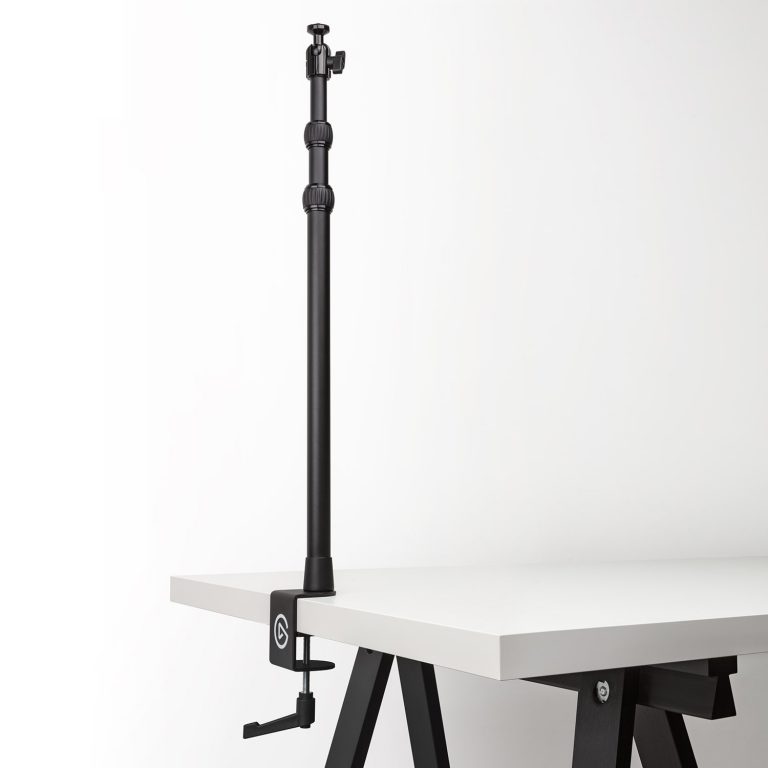 Master Mount L is both a space-saving standalone solution and essential core of Elgato Multi-Mount, a modular rigging system for cameras, lights and more. Height adjustable from 55 cm / 22 in up to 125 cm / 49 in, Master Mount L features a ball head, 1/4-inch screw, and padded 6 cm / 2.35 in clamp for precise adjustment in setups where maximum stability is key.