Discover the Hive smart home in 360

Whether you're looking to start your smart home or add to your existing one, see how Hive products can work for you.
Connect all of your Hive products and manage them remotely with the award-winning Hive app on your smartphone, tablet or laptop.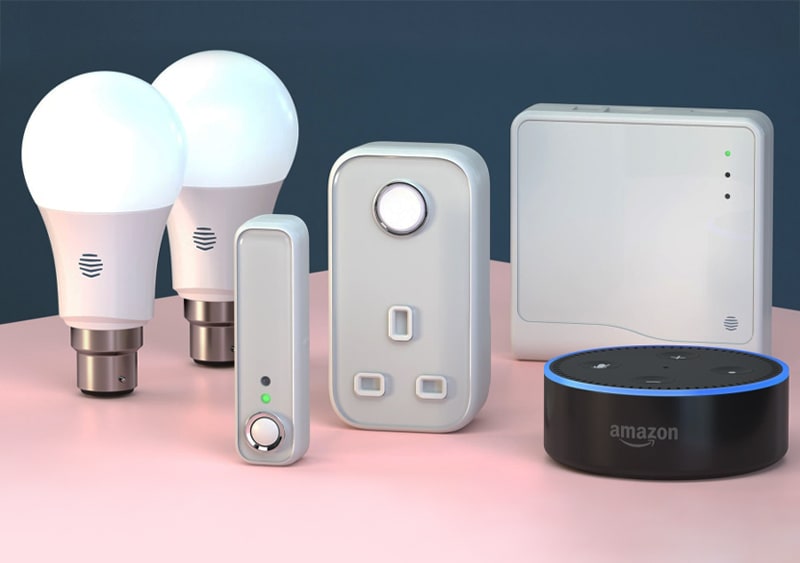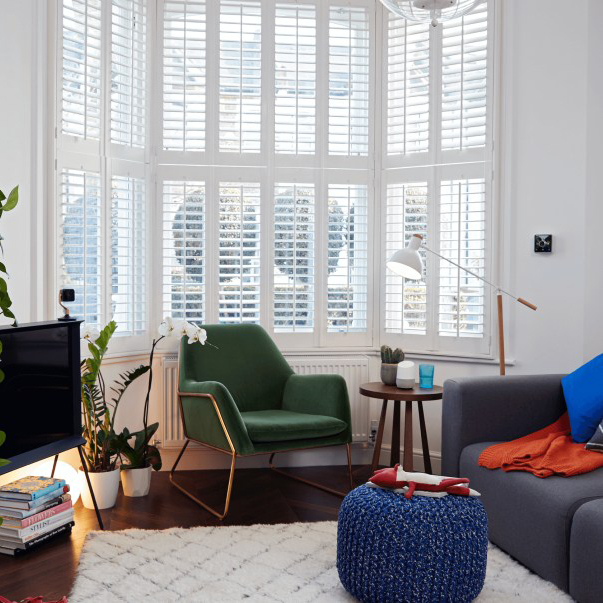 Connect all of your Hive products and manage them remotely with the award-winning Hive app on your smartphone, tablet or laptop.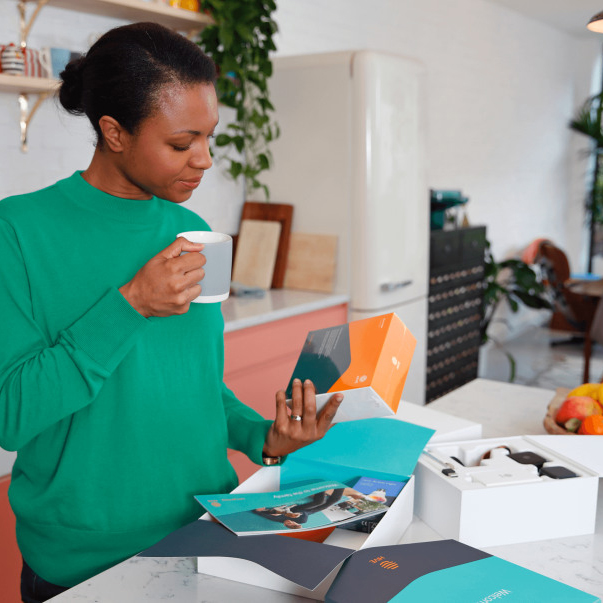 Easy to install and get started
Just plug it into your broadband router, pair your Hive products and you're ready to start adding your Hive devices and Philips Hue lights.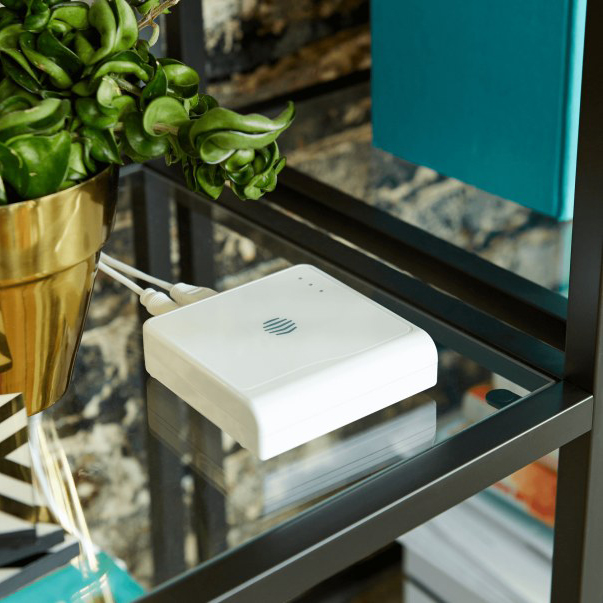 Hive products work brilliantly on their own, but they're even better when they work together to get your home working seamlessly around you.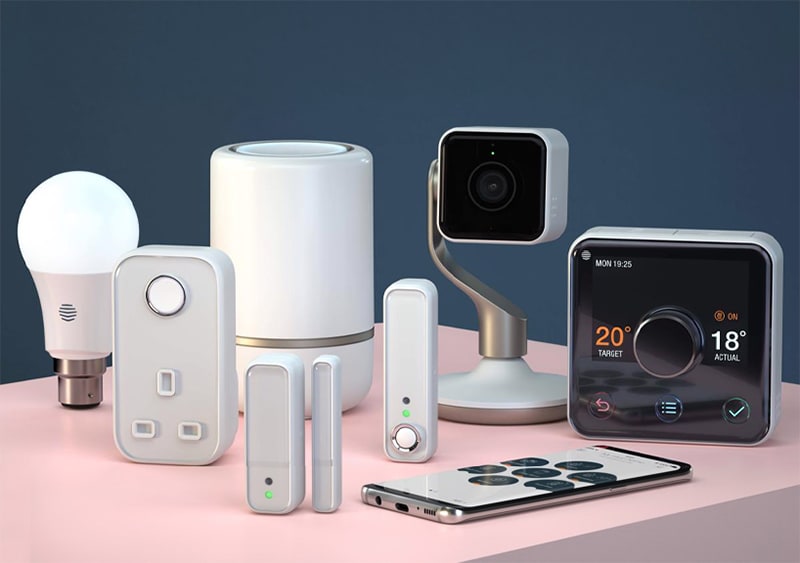 Connect your Hive devices and look after your home with Hive's most advanced and best looking hub yet. Choose from 2 colour schemes:
Black / Brushed Copper
White Champagne Gold
Hear your alarms wherever you are
Featuring 360° audio detection, it senses if a smoke or carbon monoxide alarm goes off, records it and sends you a notification.
Your Hive Hub 360 detects and records sounds like glass windows breaking and will send you a notification so you can hear what's happened.
Get your Hive devices working effortlessly together
It's our most advanced hub and connects your Hive devices over a secure, dedicated network so they work brilliantly together.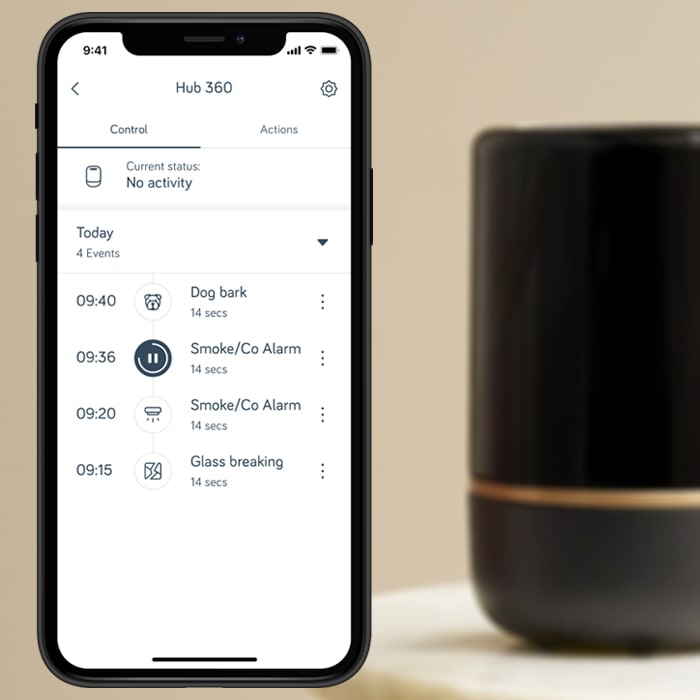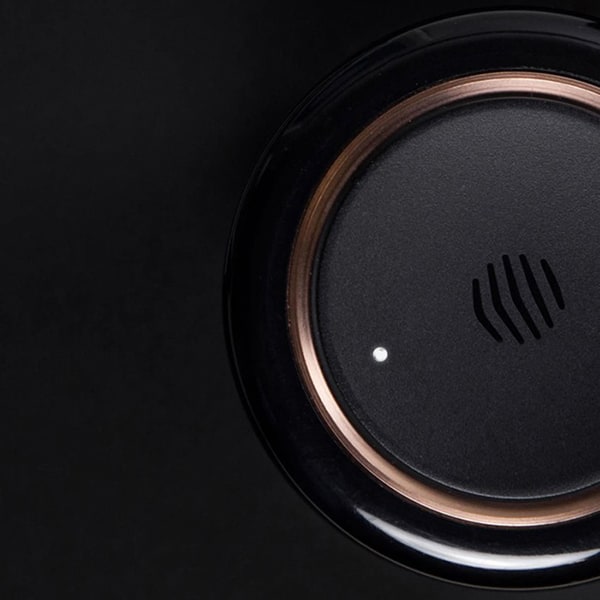 If your internet goes down, keep your home running
Hive Hub 360 has its own internal memory so if your broadband ever goes down your Hive devices and any Hive Actions you've set up keep working.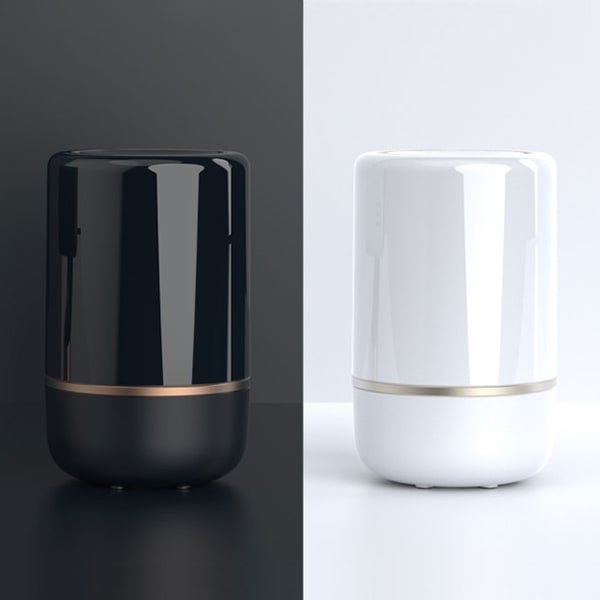 Designed to fit any aesthetic around the house
Hive Hub 360 connects through Wi-Fi so you don't need to plug it into your router. It's also beautifully designed, and will fit seamlessly anywhere in your home.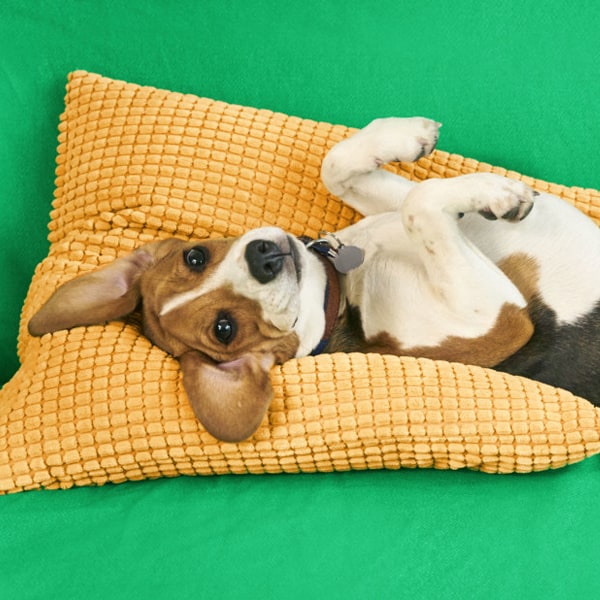 Not a creature was stirring, not even the dog
You can also set your Hive Hub 360 to pick up dogs barking. Then you can listen in and hear whether they're in trouble, barking at a stranger or just being noisy.
Add these products to your Hive Hub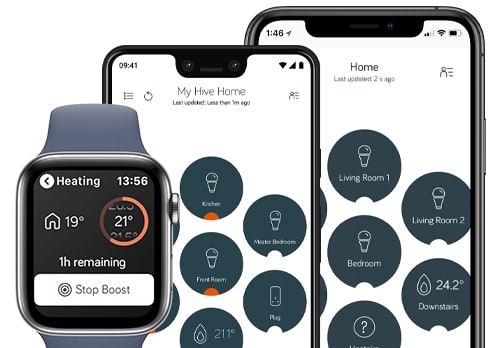 Create your own one-tap shortcuts
Heating control and boost
Switch your heating on and off, up or down and set the perfect temperature. Feeling chillier than normal? Hit the boost button to override your schedule.
Lighting mimic mode
Out after work? Away for the holidays? Mimic mode is a reassuring way to help make it look like you're home when you're not. To activate, simply tap the "mimic" button on your Hive app. Then Mimic mode will turn your lights on and off around your home in a pattern designed to look like you're there. Then when you get home tap 'stop mimic' to turn it off.
Sensor event tracking
Your Hive Sensors will keep a history of events that occur in your home so you can keep track of what happened and when it took place.
Set plug schedules
Set between one and six time slots a day for devices in smart plugs to fit around your daily routine.