Entertain the family and friends or even an audience with our range of streaming accessories, outdoor and IP rated televisions and speakers.
A/V Distribution systems and high quality cables allow for 1080p or even full 4K signal throughout the house.
What can we find for you?
Try some keywords to narrow your search such as: LED, Alexa, sensor, hub, exterior,

Showing 205–216 of 231 results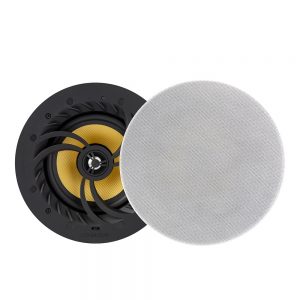 Music and audio can be seamlessly integrated into any room with our innovative Lithe Audio Wi-Fi ceiling speaker. AirPlay 2-certified and Google Chromecast built-in.