Matter, is an industry-unifying standard to enable dependable, seamless, and secure communication, for connected devices.
Matter is the assurance that smart gadgets function consistently with one another, taking the uncertainty out of the purchase process. Because of that confidence, you can select from a broader variety of the brands you adore and enjoy the pleasure of a connected home that is safe and easy to use.
What can we find for you?
Try some keywords to narrow your search such as: LED, Alexa, sensor, hub, exterior,

Sale!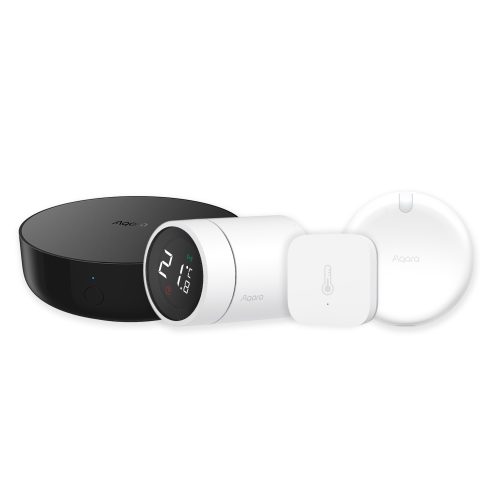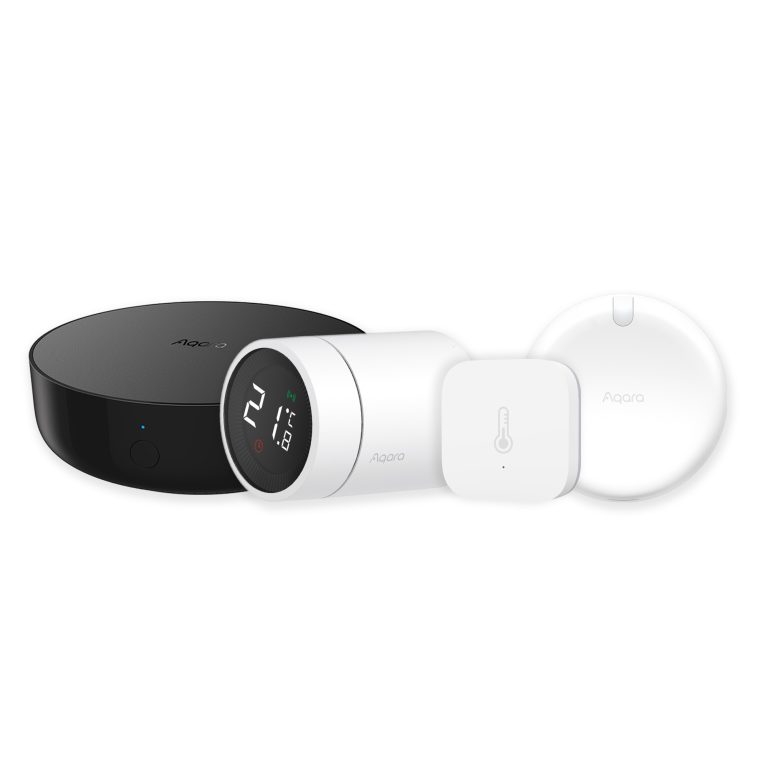 Transform your home with the Aqara Energy Saver Pack – a smart solution for energy-efficient living. This kit, featuring Aqara Presence Sensor FP2, Hub M2, Radiator Thermostat E1, and Temperature and Humidity Sensor T1, brings precision and automation to your fingertips. Adjust temperatures, detect occupants accurately, and control appliances remotely through the Aqara app. Save 20-40% on energy costs with intelligent automation. Compatible with Apple Home, Google Home, and Amazon Alexa. Elevate your living with Aqara – where smart meets sustainable.
Read More
The Foundation for Connected Things
This industry-wide standard represents a commitment to safe and dependable connection. It is a guarantee that gadgets will operate in unison both now and in the future. Matter enhances compatibility for customers, facilitates development for producers, and establishes links between more items.
The foundation of Matter is a mutual notion that smart home technology ought to be safe, dependable, and easy to use. Matter will facilitate communication between smart home devices, mobile apps, and cloud services by building on Internet Protocol (IP), and it will specify a particular set of IP-based networking technologies for device certification.